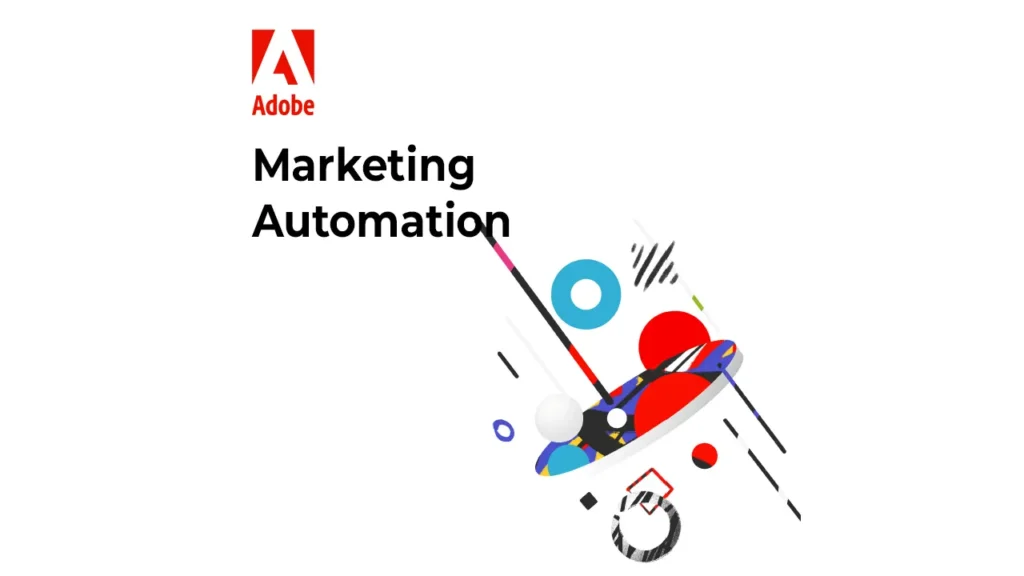 Marketing automation allows businesses to save time and money, measure…
Customer Data Platforms (CDPs) have been gaining popularity…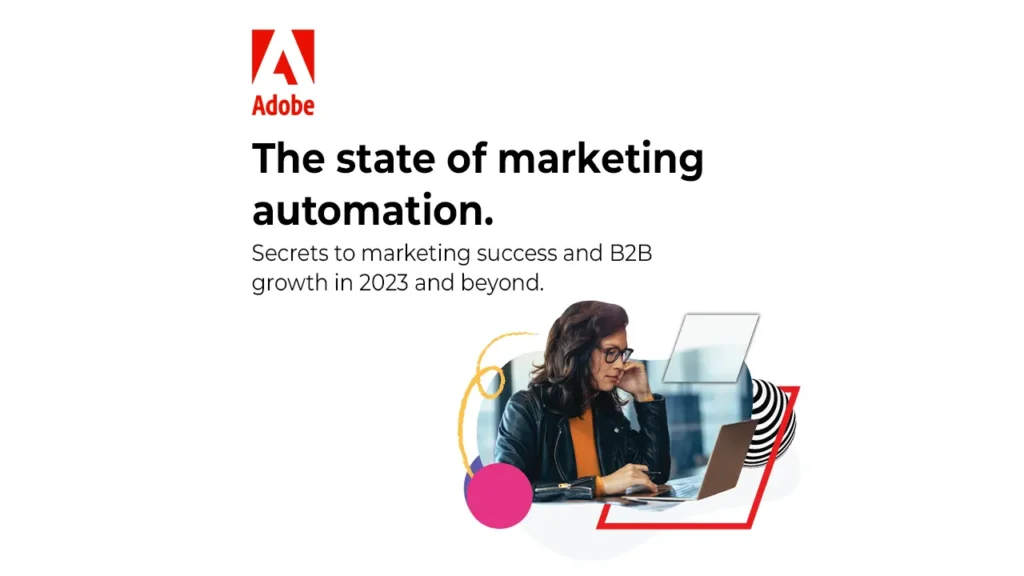 98% of marketers say that marketing automation is critical for…
How can marketing automation benefit you?
Marketing automation allows businesses to save time and money, measure and optimise marketing investments and grow revenue faster. According to our benchmark analysis, businesses that use marketing automation can grow their pipeline by 45%, enjoy 25% higher revenue and allow sales reps to spend 22% more time selling.
What's in the guide?
What is marketing automation?
How marketing automation differs from email marketing and customer relationship management (CRM) tools
Common features you might see
Building a business case- Learn how to get buy-in from your extended marketing team, CMO and executive team.
Taking your marketing automation to the next level
How to be successful— how to start small and focusing on small wins that can generate valuable results.
Buying marketing automation – Which marketing automation solution is right for your organisation?
Marketo's marketing automation – See how Marketo can drive marketing automation ROI, including faster time to value, seamless connection with key sales, reporting and business applications.